Back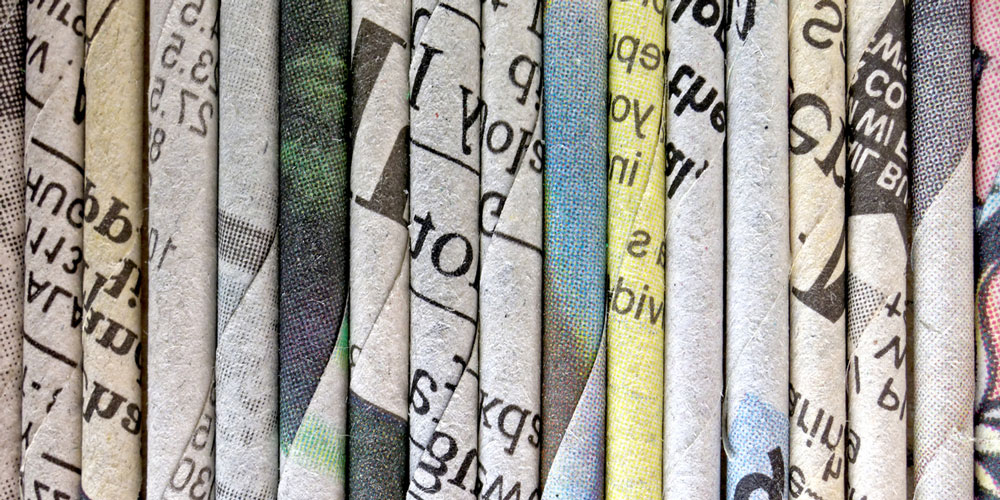 (Not) boring finds for June 2020
---
Howard Marks sent a memo; Ray Dalio explained the last 500 years as they related to empires and reserve currencies; we learned a new word, "shoshin"; and scanned a lot of charts about U.S. advertising revenue trends.
---
Howard Marks Memo – The anatomy of a rally
Howard Marks unpacks the current market environment in his latest memo.
"The world is combatting the greatest pandemic in a century and the worst economic contraction of the last 80+ years. And yet the stock market—supposedly a gauge of current conditions and a barometer regarding the future—was able to compile a record advance and nearly recapture an all-time high that had been achieved at a time when the economy was humming, the outlook was rosy, and the risk of a pandemic hadn't registered. How could that be?"
---
Ray Dalio – The big cycles over the last 500 years
Investor and entrepreneur, Ray Dalio, wrote a (long) LinkedIn post summarizing key elements from his new book, The Changing World Order, about the economic rise and fall of major empires and their reserve currencies.
---
Aeon – How to foster 'shoshin'
Have you heard of shoshin? We hadn't either. But we are firm believers in its concept of "cultivating a beginner's mind."
---
Benedict Evans – News by the ton: 75 years of U.S. advertising
A look at the shifts in advertising revenue for newspapers—and U.S. media advertising more broadly—from the 1930s until now.
(If you are a chart enthusiast, you'll appreciate this article.)
---
This blog and its contents are for informational purposes only. Information relating to investment approaches or individual investments should not be construed as advice or endorsement. Any views expressed in this blog were prepared based upon the information available at the time and are subject to change. All information is subject to possible correction. In no event shall Mawer Investment Management Ltd. be liable for any damages arising out of, or in any way connected with, the use or inability to use this blog appropriately.